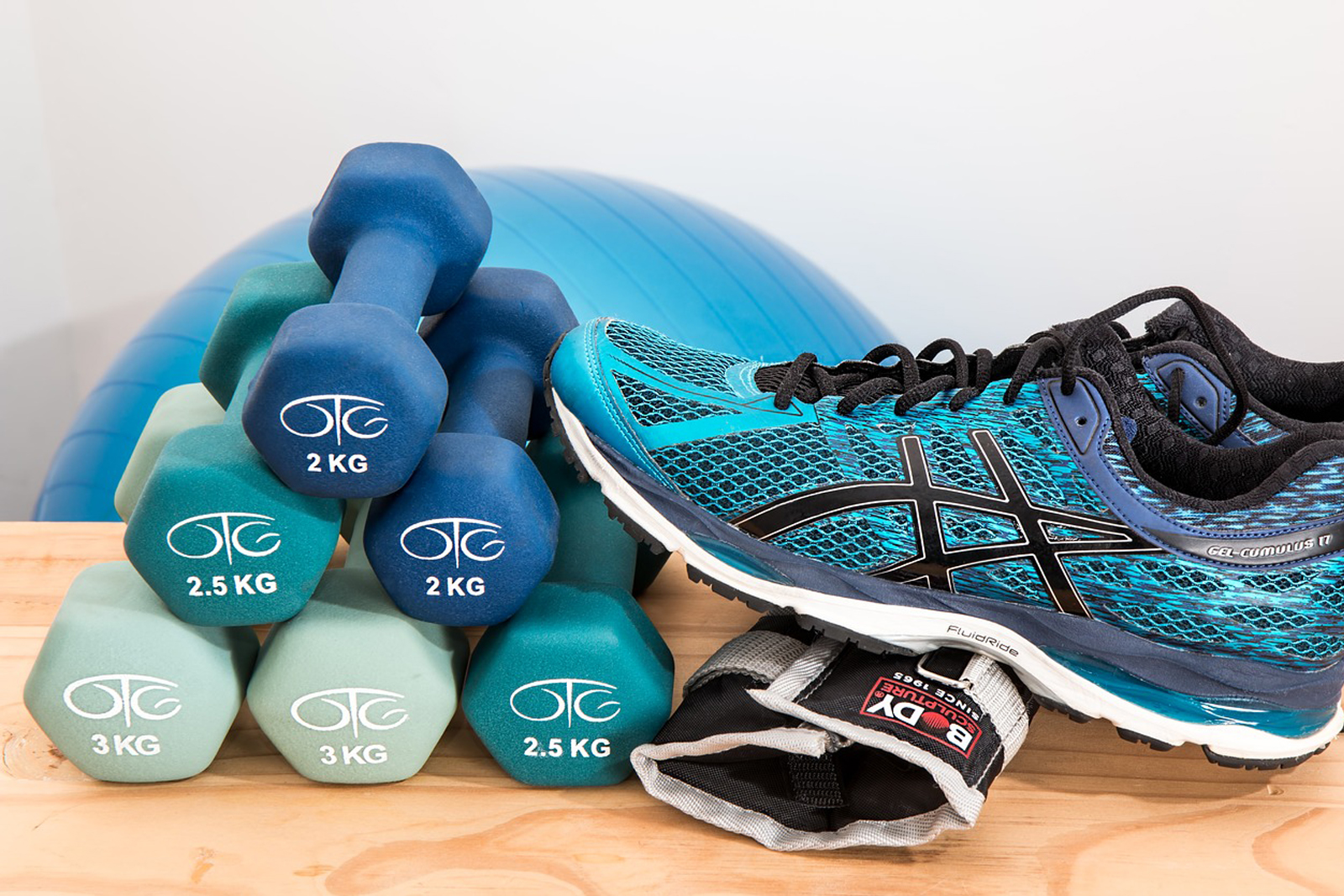 Cardio Classes

Good Shepherd Community Center

This class is open to all. It is a hi/low cardio workout geared to increase your cardio fitness, build strength and improve flexibility. Activities may include cardio circuits, interval training, kickboxing, ab & core work and stretching.
Details
Tuesdays & Thursdays 4:00pm
$4.00 per class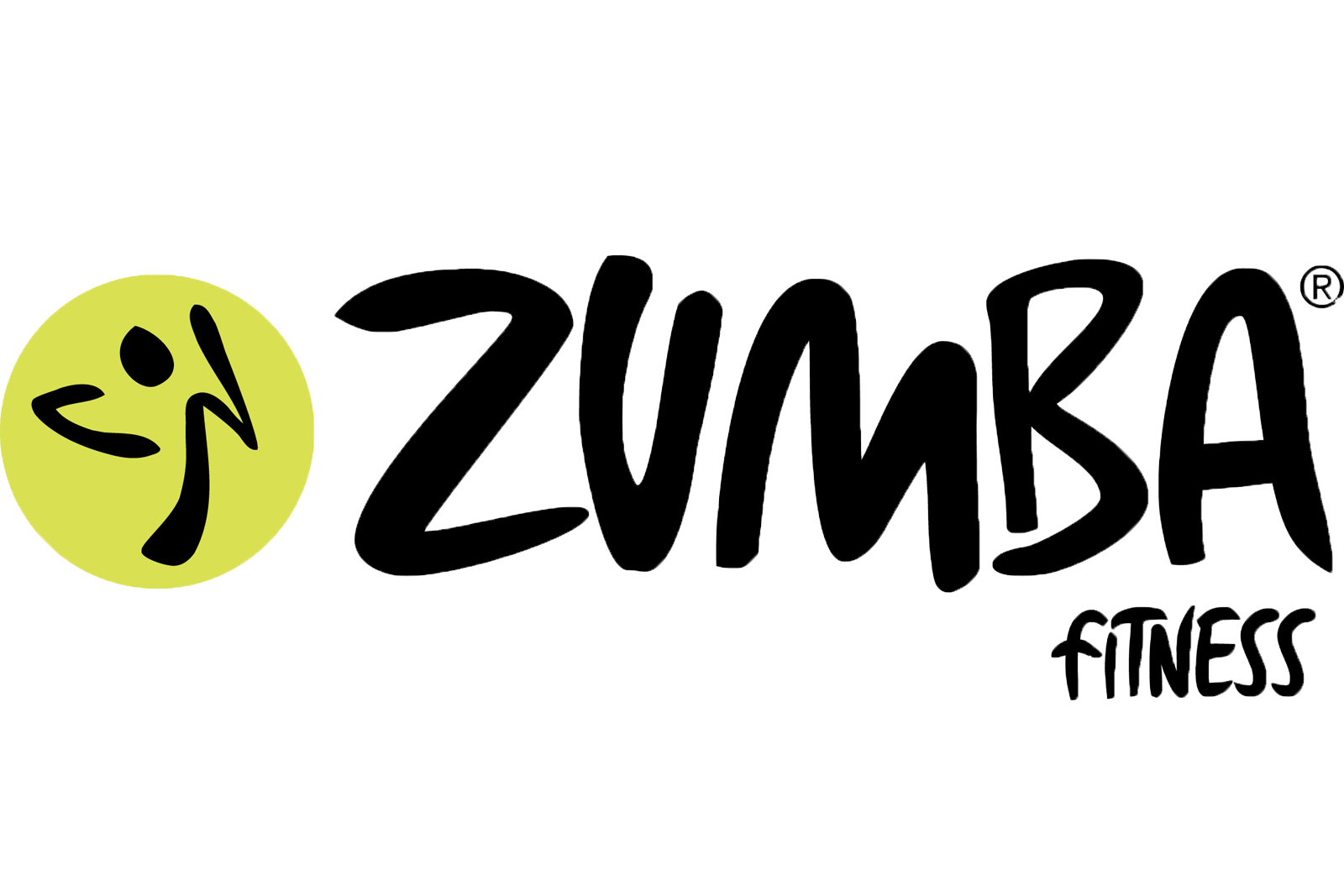 Good Shepherd Community Center
Just loose yourself in the music and find yourself in shape at the ultimate dance-fitness party.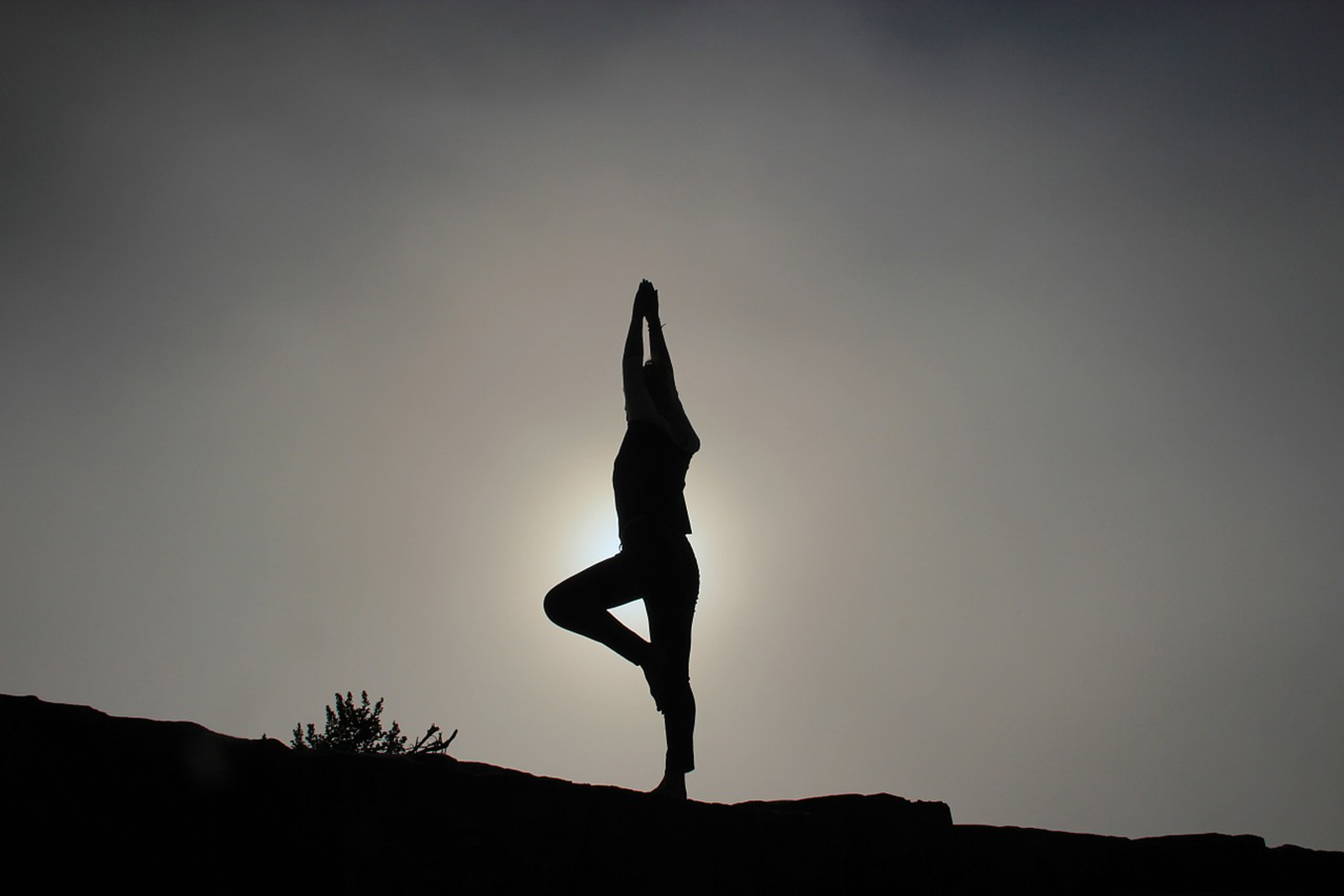 Good Shepherd Services Community Center

New to Yoga? Beginners Welcome!
* Join at anytime * First class is free * We have a small selection of supplies available * Mixed level class (beginner and advanced friendly) * $4 per class/multi class cards available.
Strength/Balance/Flexibility Challenge
Details

September Calendar
October Calendar
For questions call Good Shepherd at 920-833-6856. An email is appreciated for notifications to any adjustments to the weeks schedule/text also available.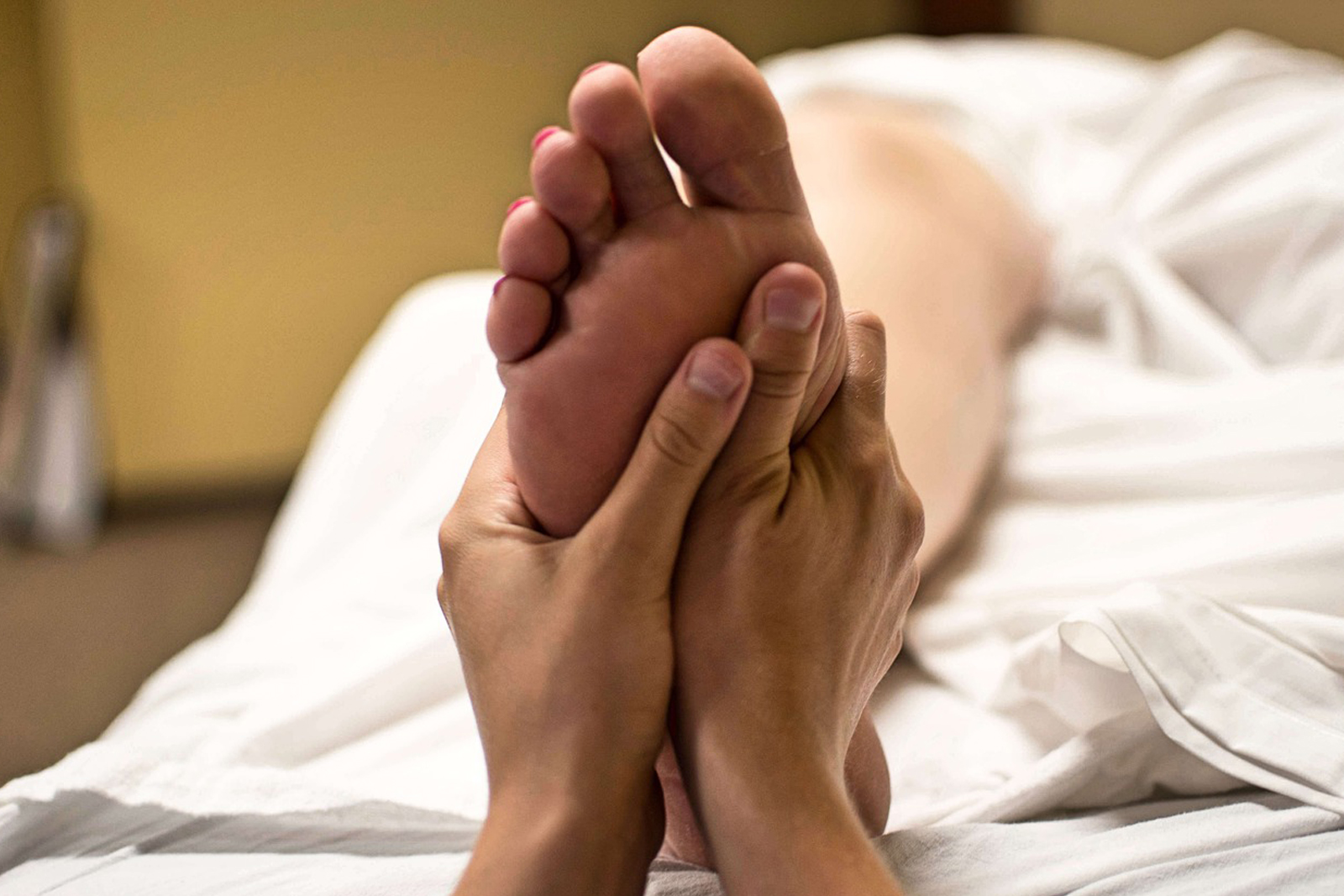 Meadow Wood Assisted Living Phase 1

Good Shepherd offers a foot clinic the 2nd and 4th Monday of each month. The cost for this service is $24.00.
Service includes a foot soak, nail cutting/trimming, filing and lotion. The clinic is held in the Good Shepherd foot clinic room located in Meadow Wood Assisted Living Phase 1
Contact
Please call Michelle Palubicki at 920-833-1566 to schedule an appointment.