I feel truly fortunate that my mom and I came to Good Shepherd at the same time. Good Shepherd is not only closer to home, but it also has more degrees of care to suit residents needs as they age. My family is at peace knowing that our mom has quality around-the-clock care in the Memory Care Village where the staff understands her wants and needs.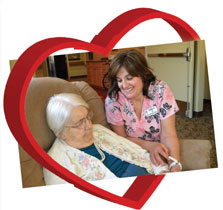 Terri Geenen, RN

GSS Employee & Parent
Prior to the car accident, I knew of Good Shepherd and their excellent reputation. I am so glad that I was able to come here for my recovery. The friendly atmosphere, the many activities and the home-like setting are part of why Good Shepherd is rated with 5 stars. Therapy is extremely close and convenient and truly remarkable. The wonderful staff has been aiding in pre-planning my daily living once I go home. Without a doubt, this is the place to be!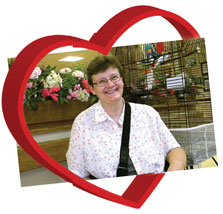 Noreen Christianson

Cedar Rehab Resident
At 95 years old, I am still making new friends while baking cinnamon rolls. The Shepherd's Inn is wonderful, and I never get lonesome because we are one big, happy family. The staff is the best, and I wouldn't want to go anywhere else. They keep us entertained throughout the week with cards, bingo and more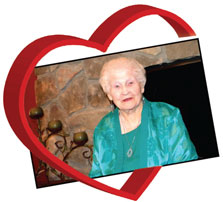 Tillie Stueflat

Resident , Shepherds Inn
My son helped me find Meadow Wood, which to my surprise, has been three years ago. I enjoy the companionship during meals, building puzzles and playing cards after living alone at home. We take trips to stores, they clean for me and do my laundry, which allows me to live worry-free. The good people here take great care of me. I am so glad that I came to Meadow Wood.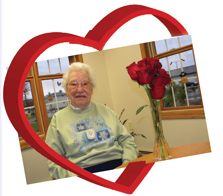 Elvira Bishop

Meadow Wood Tenant